Posts Tagged 'omy.sg'
Saturday, June 8th, 2013
Sometimes I love a bunch of good, bouncy curls at the lower part of my hair and other times, I realised, I love having slight waves too!
This is what I discovered when I used the Panasonic Multi-Styling Straightener recently to spruce up my hairdo!
Now now, let's take a look at what we have.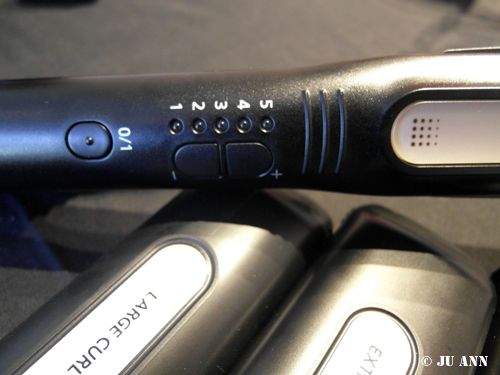 You (Read more...)
Thursday, March 7th, 2013
I've been waiting to watch this for months, and couldn't be more thrilled when I wiggled out the words on my email, "You are invited to… Media screening of Django Unchained…" etc. Shame on all of you pirates who wasted such a good film by watching in substandard q (Read more...)
Sunday, February 24th, 2013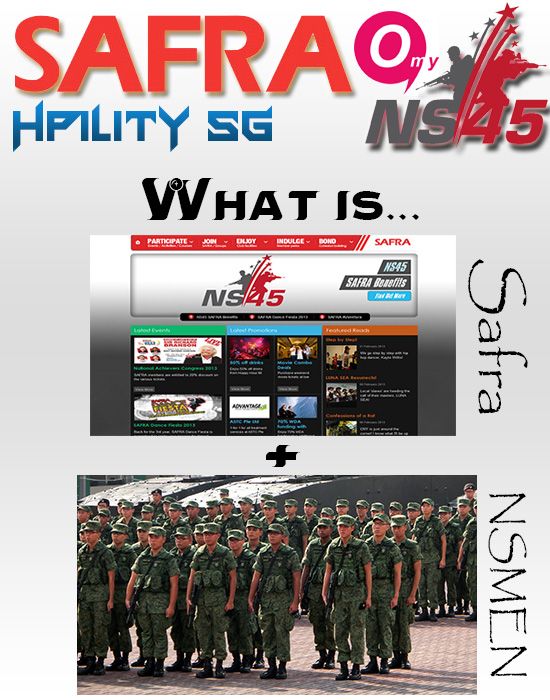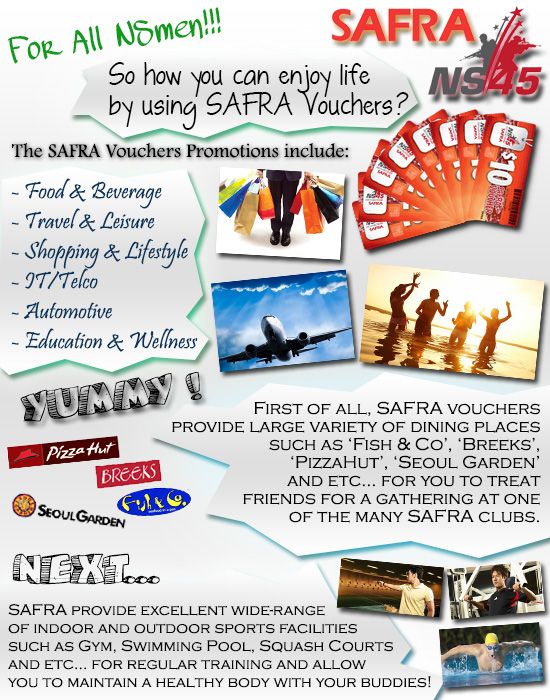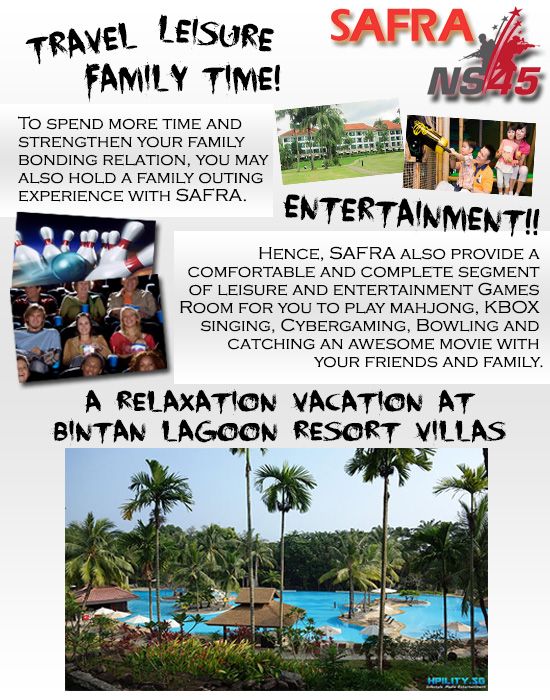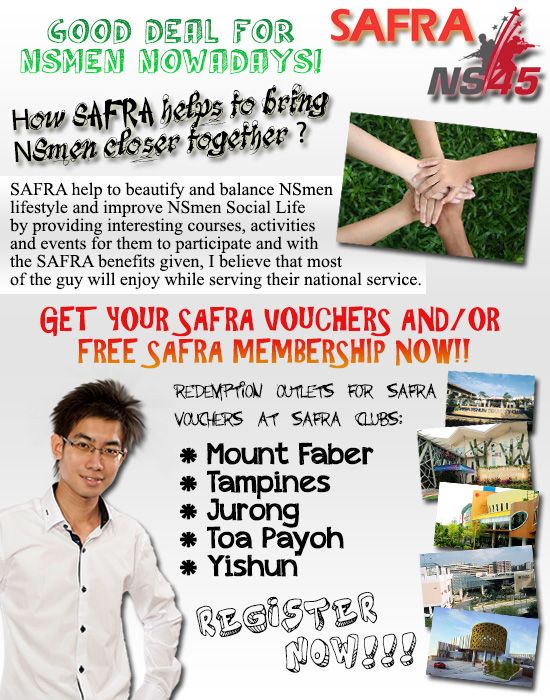 This is how SAFRA could helps to bring NSmen closer together in their lifestyle and social life with their family and friends. National Service (NS) is not only about training but to enjoy too! Do visit the official website for more information about
NS45 SAFRA
and
SAFRA Singapor
(Read more...)
Tuesday, September 18th, 2012
It's OMY.SG's 5th birthday!!!
"五福临门"
" 五彩宾纷"
Friday, September 7th, 2012
I'll soon be off on a new adventure to a place that I have only seen in pictures, Macau. It will be one that I certainly am looking forward to, given the opportunities that will be presented to photograph its wonderful diversity of culture and architecture in the former Portuguese colony.
Saturday, September 1st, 2012
Thanks to the folks at Omy, I had the chance to finally watch TED in Singapore. As it has created some amount of buzz overseas, and I was pretty stoked to watch the local release.
The movie was really funny and entertaining in a cock kinda way, with its story premise opening on a boy who grew up (Read more...)
Wednesday, August 29th, 2012
Violence commands both literature and life, and always crude and distorted. Imperfect revolves around the genre of teenage violence, where wilful teenagers were led astray and resort to violence to gain superiority and command. They were guided by emotions and often lose their logical sense and man
(Read more...)
Monday, August 6th, 2012
Many thanks to
Domino's Pizza Singapore
and
Omy.sg
, was able to catch The Dark Knight Rises at Vivocity last Friday.
Warner Bros. Pictures' and Legendary Pictures' "The Dark Knight Rises" is the epic conclusion to filmmaker Christopher Nolan's Batman trilogy. Leading an all-star international cast
(Read more...)
Monday, August 6th, 2012
[Hong Kong] This is exciting. Huge fans of Doraemon would know that his birthday falls on September 3rd 2112. You are not reading wrong, this means we will be counting down to his birthday 100 years early!
This is kind of embarrassing, for a huge guy my age to confess that I like X (Read more...)
Sunday, August 5th, 2012
Thank you THE DARK KNIGHT RISES
TM
and Domino's for the movie and pizza treat at GV Vivocity last friday night!
and...
Congrations on the success on The Dark Knight Rises Movie's Campaign with Domino's Pizza!
Each of the omy.sg bloggers who attended this event had a complimentary regular pizza voucher f
(Read more...)