Posts Tagged 'crocs store'
Thursday, September 27th, 2012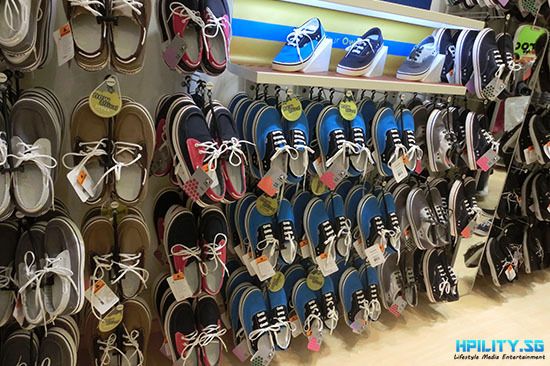 Crocs Singapore unveiled their latest Fall Holiday 2012 Shoes collection, the new shoes collection came in various colour and design for men and ladies to suit the new style of you. The crocs event today held at Tampines Mall with the crowds of lifestyle bloggers joining in this fun event contes
(Read more...)
Friday, August 10th, 2012
Hi Readers! Introduce you guys the latest Hover Crocsweld Sneaker men shoes collection from crocs, an amazing flat and light-weighted comfort causal shoe came with five difference mixed colour on its outer foot layer.


Hence, with the light-weighted and variance mixed colours of Hover Cr (Read more...)
Saturday, April 21st, 2012
Hi guys,
Finally today the weather was nice for me to do
some photoshoot of the
New CROCS shoes
which I got recently!!!
I was inspired to get this pair of shoes after attending
the
Crocs VivoCity Fashion Show
on 14 April 2012.