Posts Tagged 'children'
Friday, December 19th, 2014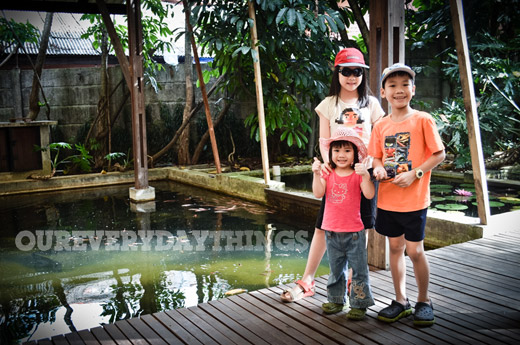 So it is December.
And we're well into our holiday break!
*YAY!*
So, where can we go to get away from the city of Jakarta, and bring ourselves closer to nature, without spending too much time on the road to get there?
Well … we decided to take the kids to Kuntum Farm Field in Bogor!