Posts Tagged 'children'
Thursday, August 11th, 2016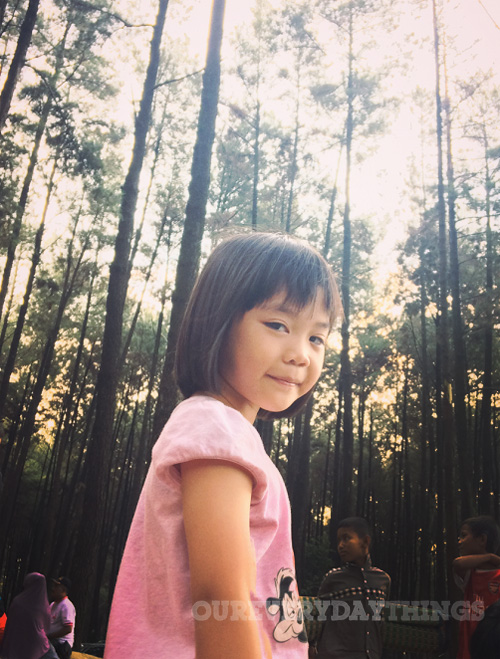 Have you ever imagined how things will be like (or how we hope things will be) some 10, 15, 20 years down the road?
What kind of a person will your child be?
Encourage communication. Ask, listen and don't easily comment negatively What kind of work ethics you want him to have?
In what (Read more...)