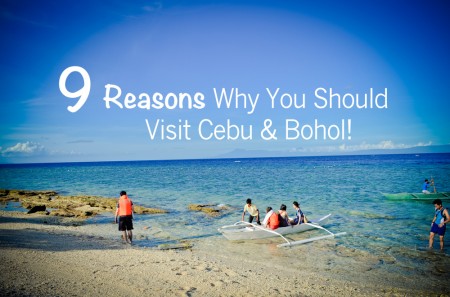 So, I went to Cebu and Bohol for 5 days and 4 nights!!
My very first time visiting the Philippines!
*wheeeeee*
When I got back, the first thing that my friends and families (online and offline =) asked was: HOW WAS THE TRIP??
And, I'd always tell them:
It's reeeaally nice!! Heh.
So.
Nat (Read more...)