Parenting : Being a Daddy is Hard Work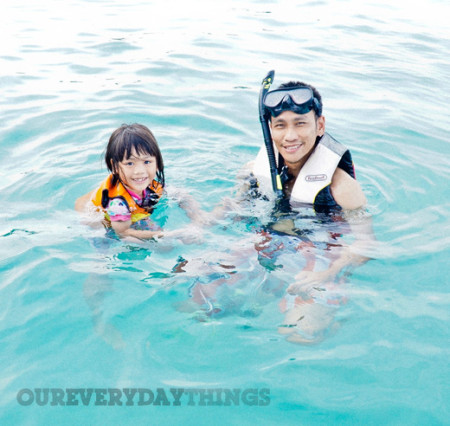 How big is a Daddy's role and involvement in his children's lives?
The answer is: HUGE!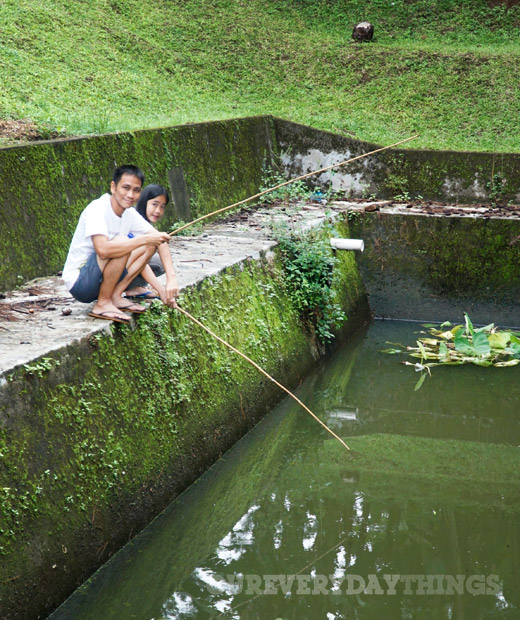 …
Daddy may not be around as much as he would due to work commitments, but when he IS around his children, what he does and says, matters.
A lot.
– Does he physically cuddle and hug his children?
– Does he do what he preaches?
– Does he keep his promises?
– Does the words that he utter reflect love, positivity and respect towards others and self?
– Does he help out with house chores and other 'family duties'?
– Does he show interest in his children's lives? (Eg. Listens to their stories and the happenings in their lives, however 'plain' they may sound, or asks them about stuff OTHER THAN their school grades and homework)
– Does he show emotional stability?
– Does he love and respect his wife and talk to her lovingly?
– Does he pray and grow spiritually?
The list goes on and on.
…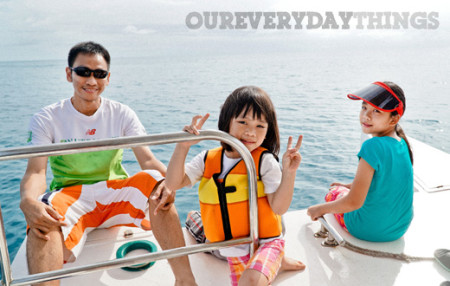 …
Being a Dad today is hard.
So is being a Mom.
(None of us is super nor perfect. Far from it.)
And you know what, I feel it is even harder today to be a 'husband and wife TEAM' that continually builds on the love and respect for each other, while they struggle together in raising and educating their children to stand firm on what's right, true and good, amidst the 'strong currents' in today's world (that teach infidelity, greed, selfishness, cruelty and hatred are normal and okay).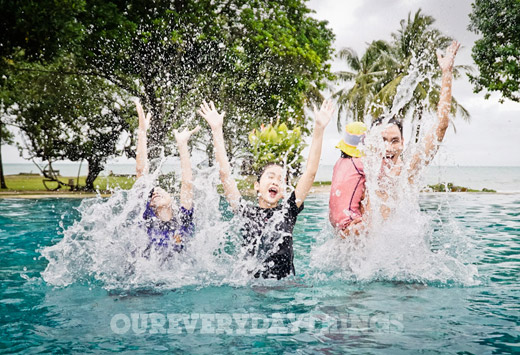 Parenting is hard.
But it is not impossible.
Why not we encourage one another and strive to do the best that we can, for our family's sake?
Food for thought.
May God have mercy on our family, and may God help us all.
…
Blog: http://www.oureverydaythings.com