Why is it a fairytale???
Firstly
UGLY girl
in the process to turn into ….
not so ugly… duckling..
Make up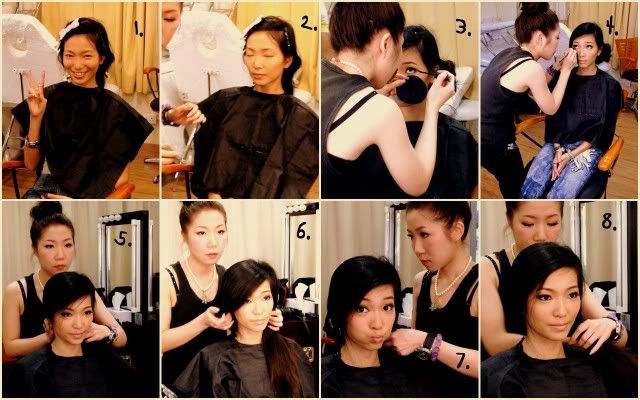 done…
and hair done too!
I really love Emily's make up skill & she is damn polite make-up artist I ever meet( emily standing on my left with a hairbun.)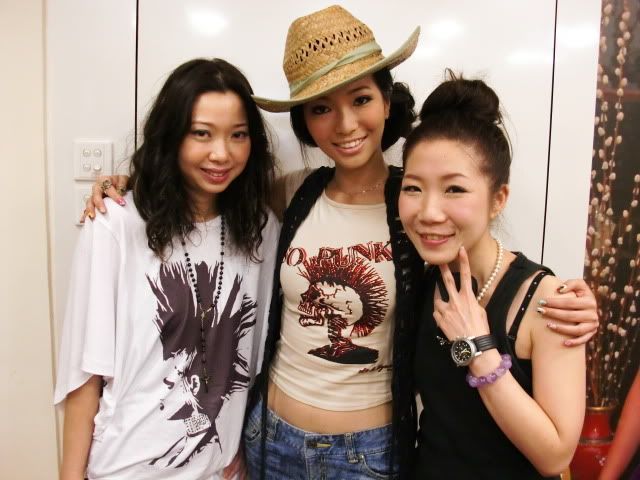 Do you like my dressing?!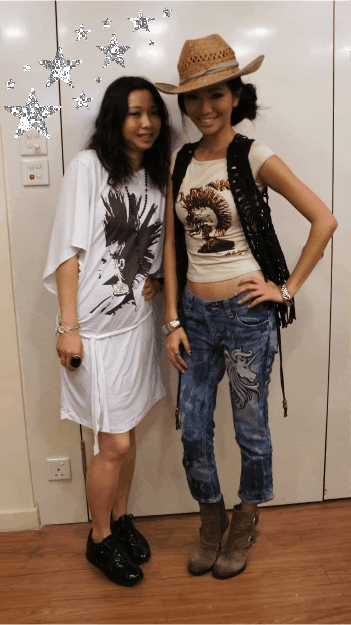 then transform to a maybe-beautiful swan
STYLED BY HONGKONG FAMOUS CELIA WONG!
Celia wong is a renowned stylist who styled for famous celebrities like S.H.E, Kelly Chan etc and I, ANG GECK GECK PRISCILLA , AM STYLED BY CELIA WONG TODAY WOWWWWWWWWWWWWWWW !
with my other 3 princesses
Gin, Violet and Elaine
When ugly ducklings turn into pretty swans, we get the best attention ever and we all love it. (:
PRINCESS ANOT???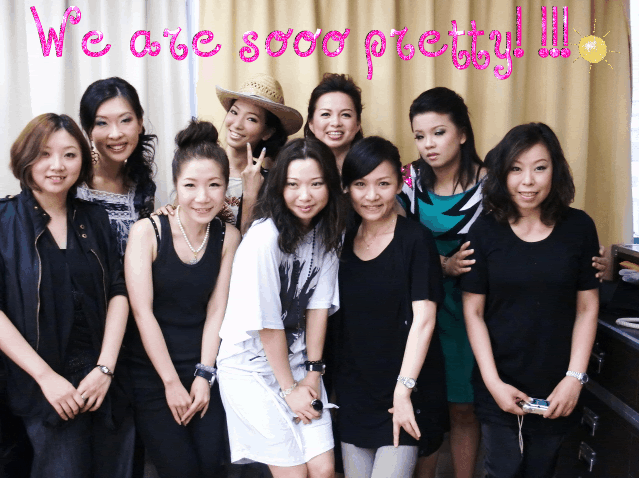 thank the salon "Make Up Forever" who provided the stylists and all materials for the whole makeover process
Secondly,
The food we have are…
either very popular in the street market or in the high end resturant!
credit photo to Jerome
The best Japanese grilled food I ever had @ Busy Suzie. It costs freaking 100 plus per person for this set of meals. All foods are freshly imported from Japan .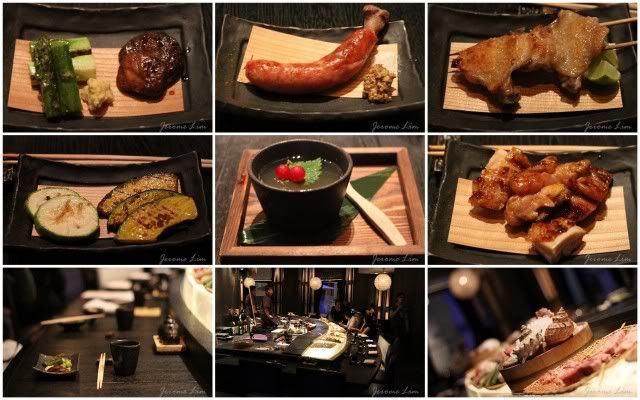 want to see more food pictures? go to catherine, the best food blogger woohoo! 😀
I have the best company! As you know PRINCESS is never lonely, (even without the prince;) she is happily living in HONGKONG with the rest of the KINGS , QUEENS & PRINCESSES)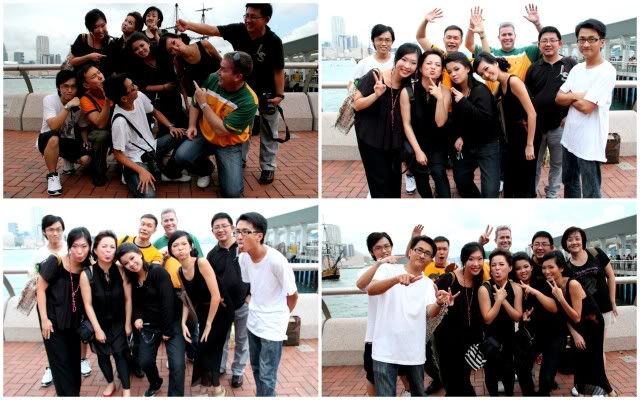 After a whole day out, going back to The Mira Hotel for a good rest is damn SHIOK! Not to rest is shiok, is the shiokness of the hotel room itself. Pics will tell you more..
Look at the exterior, interior and the room, they are awesome!
credit photo to szeping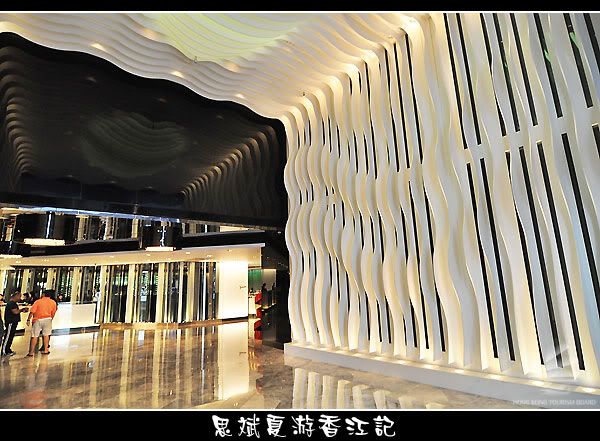 Lychees are yummy according to the rest of the bloggers. But I NEVER EVEN TRIED ONE! ROARS!!!!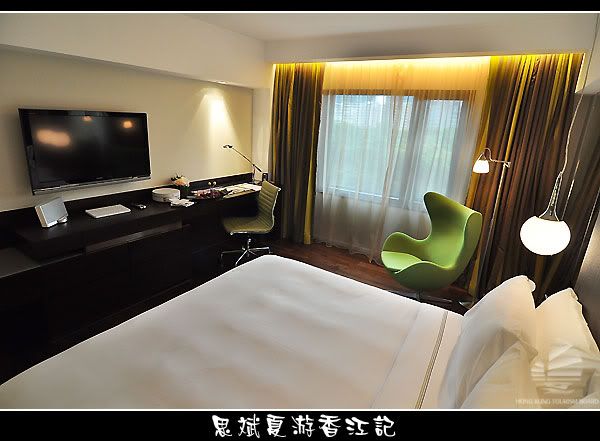 Kingsize bed. err. I only took up 1/4 of the space.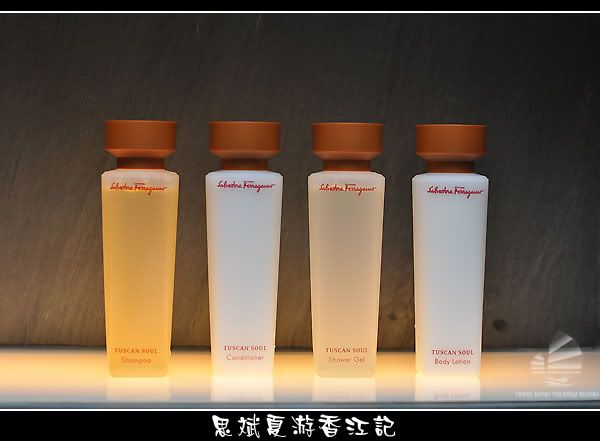 SHOWER TIME ! guess what!!! high end Ferragamo for my shower! Smell really good and I have a great bubble bath at the big bath tub! YAY.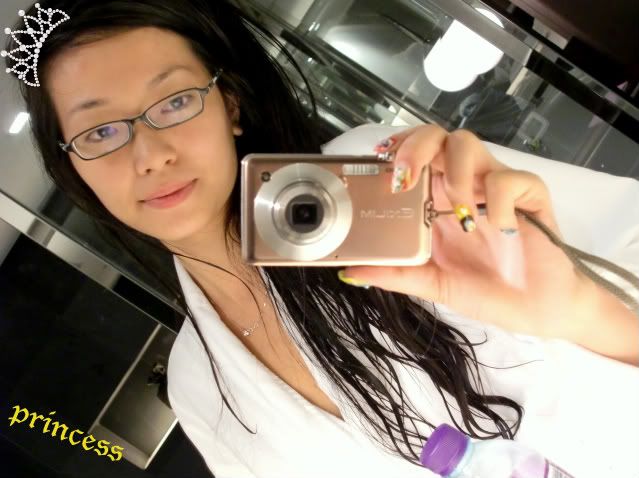 My first time in a bath robe , in Hk, soaked myself in a big bath tub, and pluss morreeeeeeeeeeeeeee
I feel so much as a princess for the first time in my whole 22 years. Seriously this is too good to be true , akin living in a far far away land .. yes, I am a virgin mountain turtle princess! HAHAHA.
However, I really wish my grandparents/ sister/good friends were here with me to share my joy together! Feel that my family deserves better than I do .. I am really grateful for what I have..
thank you for this wonderful sponsored trip hosted by Hongkong Tourism Board and OMY sg..
I am sooo happy!
Stay tuned for more drooling goodies. 😀