Firsty, I am not trying to be rude here, calling pete ..Angmoh. (pete no offend okay). It is actually my comfortable way of addressing someone to break the ice and yes, he is going to be my partner for my BATH TUB RACE competition in Hongkong. YAY! (:
I don't think  it is  a race to complete who bathe faster or slower or whatsoever. Hmmmm..
HELLOOOO…
Sooo WTH am I gonna to do with BEST WTH BLOGGER, Pete in this BATH TUB COMPETITION?
???!!
All I can imagine is a bathtub in front of me …
The answer to it is… I am not too sure myself till I visit HONGKONG
so Stay tune then for photos and updates.. woohoo!!!
Anyway, I shall keep this post short and sweet ! (:
I am going with the rest of other nine  NO1 bloggers in different catagory.  I am probably the youngest among the rest. Hope I am not too out of the place.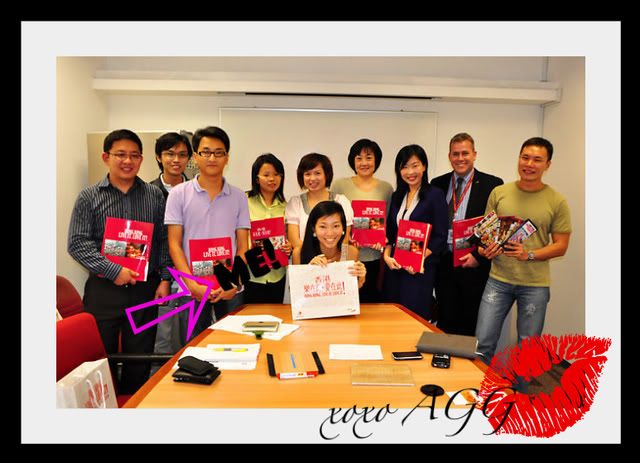 AGG wants to blog more about HONGKONG because she is so excited for it! 😀
eat shop eat shop eat shop!!!
6 Responses to "Bath Tub Race Competition in Hongkong with Angmoh."