Too much art work from your little Piccaso that you ran out of wall spaces to display them? Make 'em into tote bags and exhibit them all around town…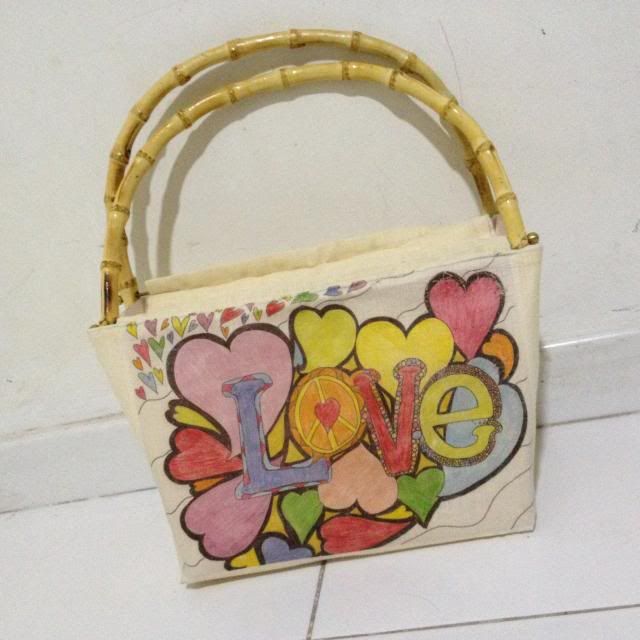 Meet my little "Picasso"; Sophia.
She is doing a coloring page I've printed off the net.

Supplies Needed:
– Canon PIXMA Printer
– Canon T-shirt Transfer Paper
– 1 m Cloth
– 1/2 m Stiff Interfacing
– 0.25m Interfacing
– 1 Open Ended Zip
– 1 Bag Handles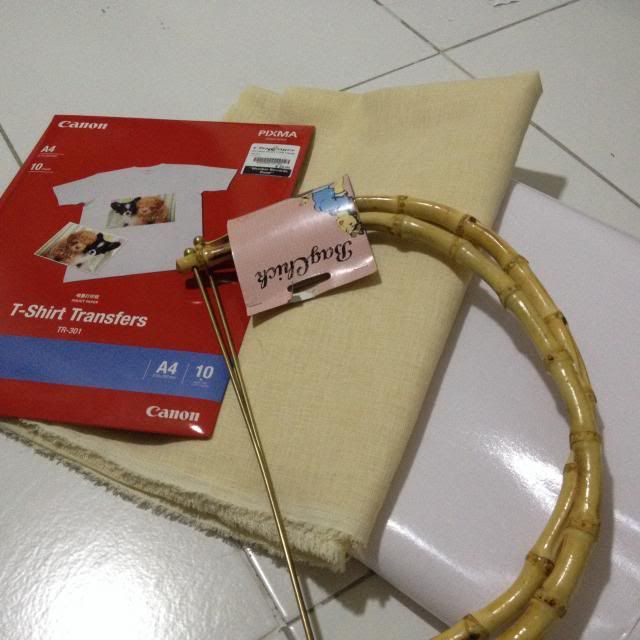 Directions:
1. Since my Canon PIXMA 6470 is a all in one printer,
I was able to Scan and Print Image using Canon T-shirt Transfer paper.
(Remember to select T-Shirt Transfer for Paper Type)



Your print out should be a reversed image of the original image.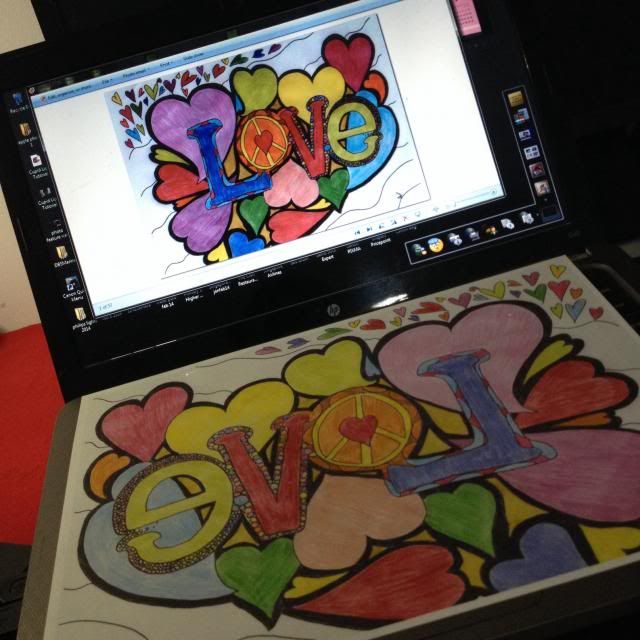 2. Measure and Cut cloth to below diamension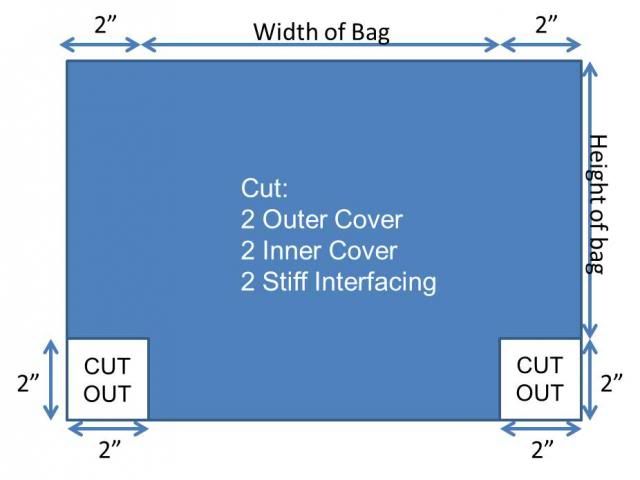 3. Iron Stiff Interfacing to Inner Covers.
4. Following Instructions from Canon T-shirt Transfer paper.
Iron on front panel of outer Cover.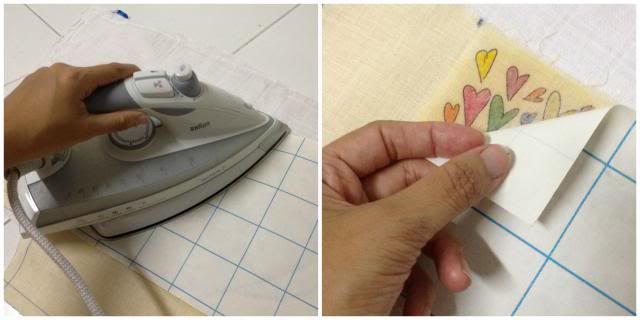 5. With right side facing. Sew Front covers on side seams and bottom seams.
(Repeat for Inner cover)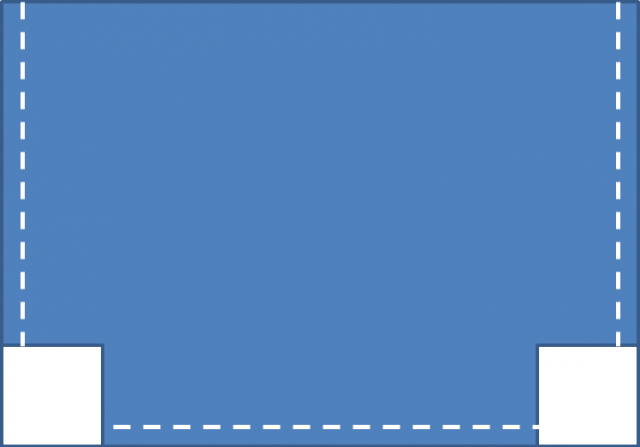 6. Meet Side seams and bottom seams of front cover.
Sew together for corners of bag.
(Repeat the same for Inner Cover.)
7. Cut cloth and interfacing as follow for zipper flap.



8. Iron on interfacing to cloth. Attach zipper to cloth.
9. Cut cloth and interfacing for handle holder



10. Iron on interfacing. Fold in seam allowance and Fold into half lengthwise.
11. With right side facing, put inner and outer cover together, sandwich raw age of zipper component and bag handle to the raw edge of bag.
Sew all together. Leaving a gap of 8cm.
12. Turn out bag with Printed Design showing.
13. Top-Stitch on the top of the bag.
14. Attach Handles.
Now you have it…
The next fashion statement from your very own "Project Runway" designer!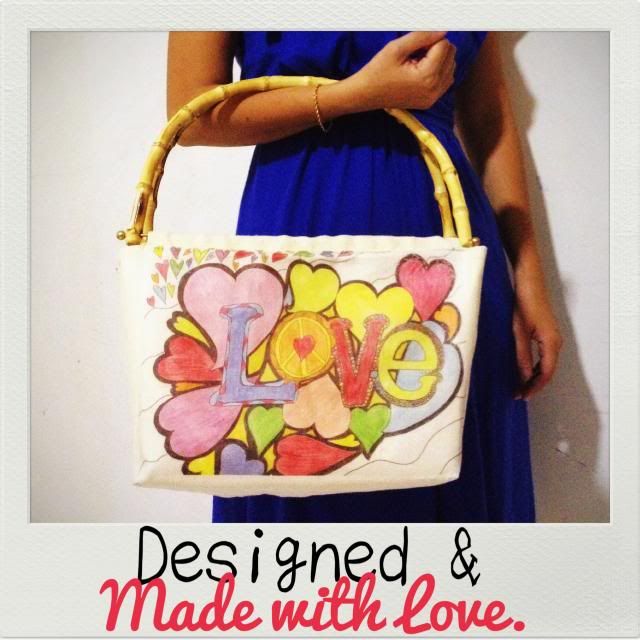 Tags: Crafty Ideas · Highlight